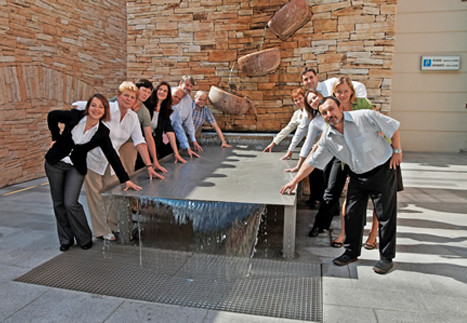 The company has more than 430 cooperating experts and appraisers in all the regions of the Czech Republic, which use the ACONS software for the appraising of property. This program was developed in the year of 1994 and from that time it is continually expanded and updated.
A-Consult plus is the founding member of the Czech society of certified appraisers of property, which is a member of the international association FIG from the year of 2000. From the year of 1999 the A-Consult plus is certified according to the ISO 9001 quality standard.
Our extensive team of specialists in individual fields is a guarantee of quality and speed of the services provided.
Verified guarantee of quality since the year of 1991.